Solar photovoltaics (PV) convert sunlight to electricity and is now the most utilised renewable energy technology globally. PV research focuses on ways to optimise power output from solar systems in real world situations. It covers fundamental understanding of solar PV, focussing more on applications in buildings, cities, villages, refrigeration and in energy access.
PV research focuses on buildings as power generators at city scale, the supply of power to invigorate rural villages in Africa as well as unique examples of building integrated PV (BiPV) deployed at the university, with linkage between power generation from PV and behaviour in social housing.
PV for refrigeration was deployed on a Sainsbury's working articulated trailer for the delivery of perishable food, a world first.
In addition, we work on the utilisation of PV on carports shading in Kingdom of Saudi Arabia (SA) as car parking footprints in many institutions in KSA represent more than 50% of their area, creating possibilities for large power production at point of use. One of the research foci is understanding appropriate combination of cleaning options to mitigate dust accumulation which reduces energy yield of such PV arrays.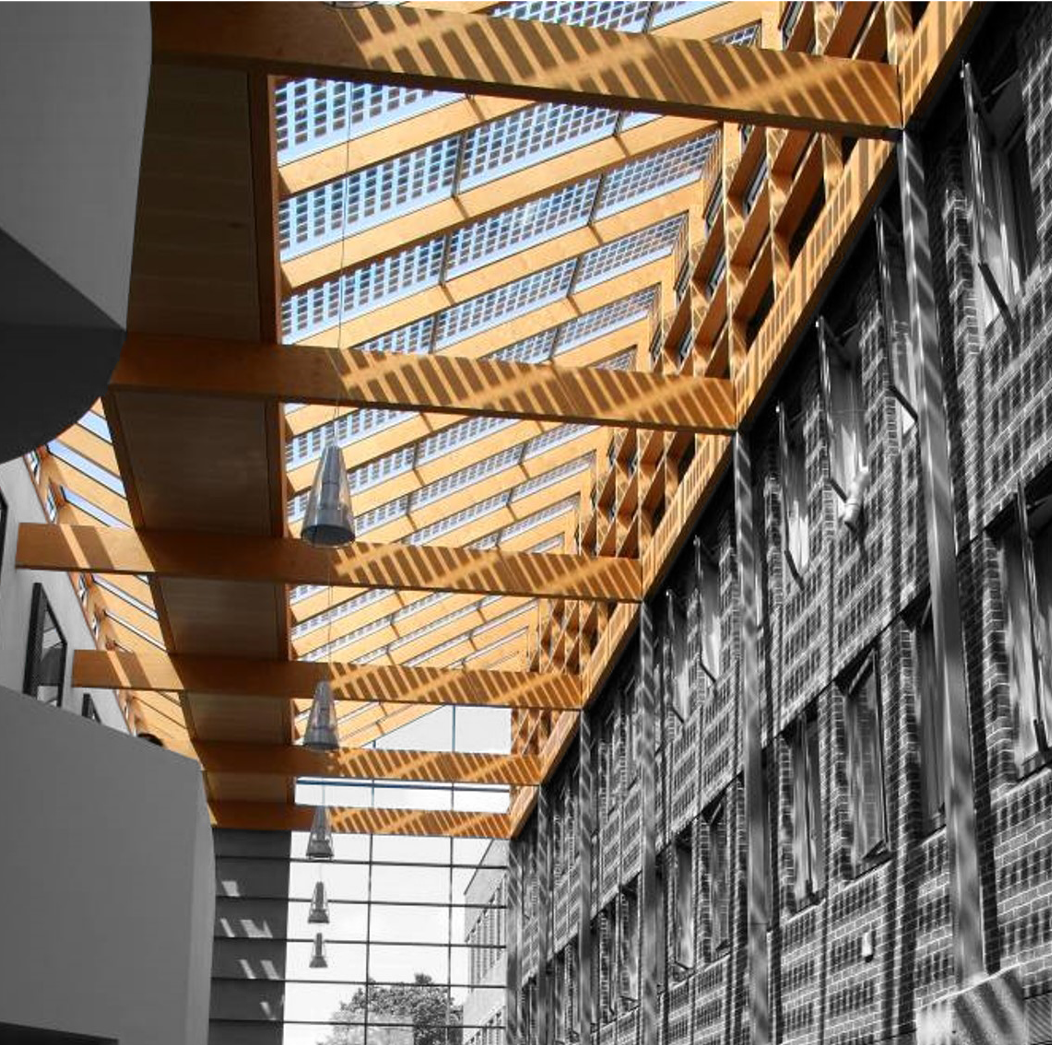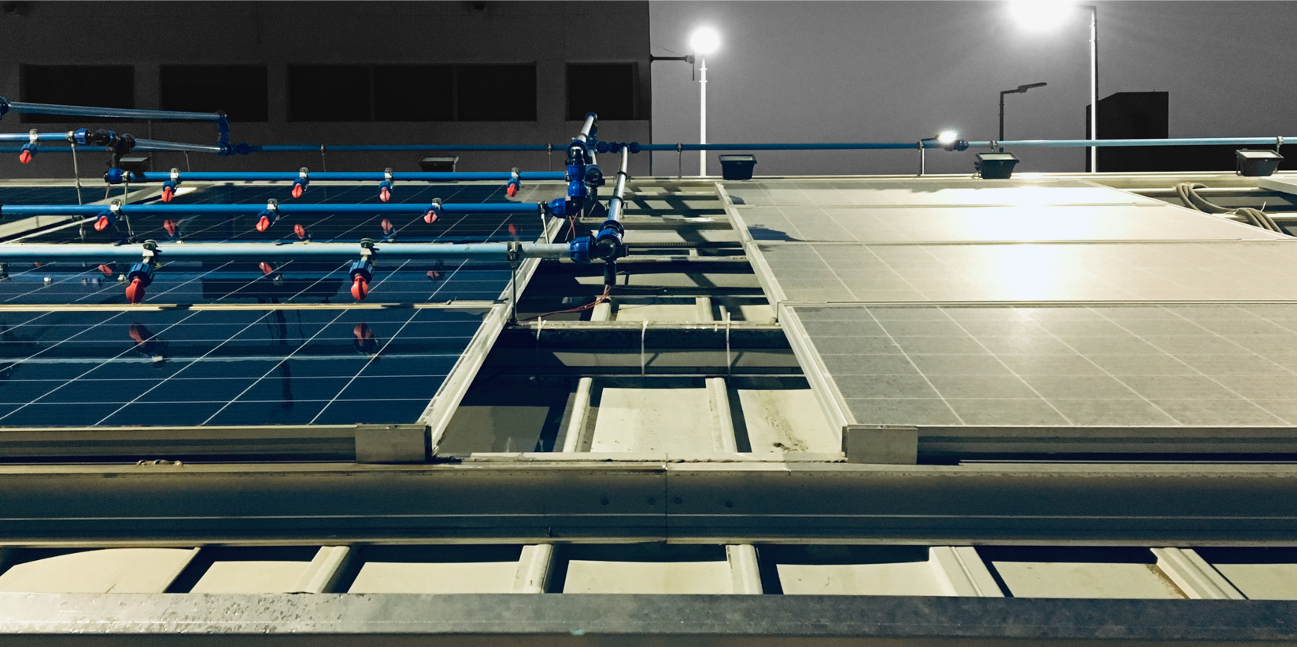 ---
Latest updates:
Solar Shaded Car Park Project 2017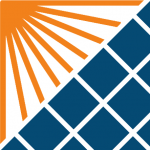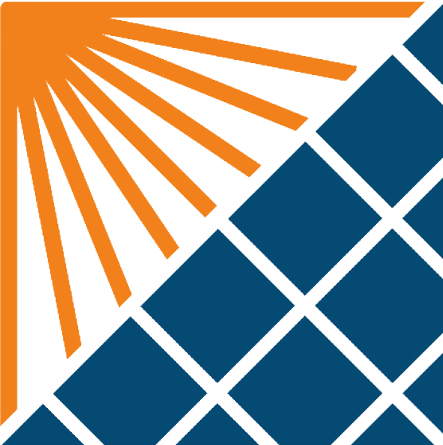 This project aims to implement a demonstration programme encompassing an operational research and experimental analysis of how solar photovoltaics can be utilised and maintained as shading components in carports.
e4D – 'Development and Mini-Grids in Rural Africa' – Conference Report 2015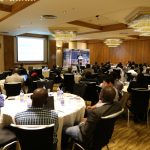 'Development and Mini-Grid in Rural Africa' was the Energy for Development's (e4D) first dissemination conference successfully held 11 – 12 May 2015, in Nairobi, Kenya. The conference was well attended with over 130 registrants including academics, project developers, governmental officials, private sector contractors, students, project financiers as well as other stakeholders operating in the field of ...
Potential of developing rooftop PV systems on SCC non-domestic buildings 2015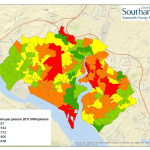 This app shows the results of modelling roof panel PV generation for non-domestic Southampton City Council properties in Southampton, UK. Click on the 'Large Map' button to see the full interaction version hosted by ESRI/ArcGIS. The three buttons on the top right corner of the map can be used to "Search", "Filter", and "Change basemap". Results are obtained ...
RENKEI Spring School – University of Southampton Southampton, UK, 22-29 March 2015 2014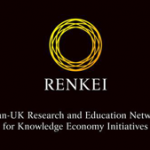 Theme: 'District Energy Supply within Cities' Date: 22-29 March 2015 Venue: University of Southampton Background RENKEI is the Japanese word for "collaboration" and in this context also stands for Research and Education Network for Knowledge Economy Initiatives. RENKEI is an initiative of six Japanese Universities, six UK Universities and the British Council Japan. The role of RENKEI is to offer a common ...
Two New Villages set for Electrification 2013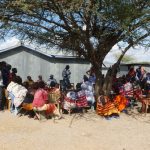 The villages of Bambouti in Cameroon and Oloika in Kenya's rift valley are set for electrification through PV array's by the E4D team and partners. Baseline data has been collected and the villages will undergo installation in the coming months. Oloika, Kenya On a recent trip to Kenya, the E4D team, along with members of Kenya's Rural ...
Assessment of Urban Microgeneration Solutions 2009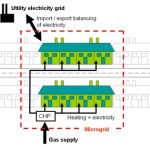 The group's research is looking at existing housing developments from the 1970s, 1980s, 1990s and 2000s to determine the scope and potential impact of microgeneration technologies and energy efficiency measures on the residential scale. Microgeneration options assessed include: Photovoltaics Micro wind power Solar thermal systems for domestic hot water CHP (combined heat and power) at the individual house and small ...
Flexible Hydrogenated Amorphous Silicon Solar Cells 2008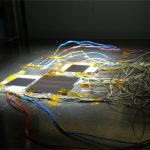 Acheiving low cost, non-toxic, high efficiency, high throughput solar cells is the ultimate challenge for the solar energy industry. Traditional glass laminate crystalline silicon solar cells offer relatively high efficiency (up to 20%) but are an expensive product. At SERG research and development of low cost sputtered amorphous silicon solar cells on flexible substrates is ...
Photovoltaics in Residential Applications 2007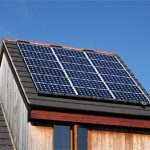 Residential grid connected PV systems are relatively simple to design with easy to predict annual yields. However, the headline economics of residential PV in the UK are at present unattractive. A typical small residential PV system (1 to 3 kWp) as shown in the top figure would cost in the year 2000 around £4,500 per ...
Solar PV Systems at Highfield Campus, Southampton 2005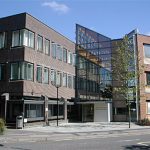 The University of Southampton has three permanently grid connected PV systems on its Highfield Campus designed and serviced by the Sustainable Energy Research Group. The installed capacity of these three facilities is about 20 kWp: (a) George Thomas Building – 12.2 kWp atrium (b) Building 2 – 7.2 kWp vertical façade (c) Eustice Building – 0.4 kWp roof ...
Photovoltaic Module Mismatch Studies 2004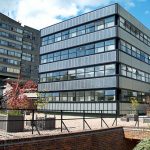 Silicon wafer solar cells have a low working voltage (~0.5 V) and so must be connected electrically in series to become useful. A 'standard' PV module consists of 36 cells in series, producing a maximum power point voltage of ~18 V suitable for charging a 12 V dc battery with a charge regulator. Grid connected PV ...
Reliable Photovoltaic Connectors 2003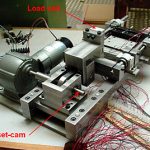 Background Photovoltaic modules have no moving parts and last upwards of 25 years with no maintenance aside from the occasional cleaning. Realising such a long lifetime for entire PV systems relies on the continued integrity of all system components. The installation of modules in building facades and other structures has necessitated the use of push fit ...
Keeping Food Chilled – by Solar Power 2002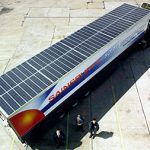 The Sustainable Energy Research Group has led a programme to develop what is believed to be the world's first solar powered refrigeration unit installed on a working articulated vehicle for Sainsbury's Supermarkets Ltd. Power for the refrigeration unit is generated by photovoltaic panels mounted on the trailer's roof. An on-board battery stores the excess power for use by the ...
PV Roof Tile Development – POWERTILE 2000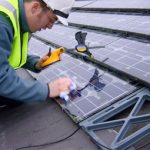 Capital cost is the major issue and this impacts most directly on the size of a PV roof tile. For the 'best integration' a PV roof tile should be indentical in size and weight to a normal concrete tile. For example, a Marley Modern tile would provide an exposed area of 292 x 345 mm ...