Buildings & Communities
Designing and evaluating healthy indoor and outdoor environments for human settlements.
Demand modelling for infrastructure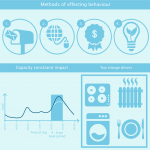 A key output from the Solent Achieving Value from Efficiency (SAVE) project mentioned on demand models for infrastructure resilience was the Network Investment Tool: a suite of models to improve the simulation of low-voltage distribution networks, thus better informing future investment strategies.
Thermal comfort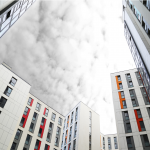 Heating, is the main component of energy demand in dwellings in the UK and is often associated with thermal comfort. Smart buildings are seen as key in reducing energy consumption and emissions due to their improved operational efficiencies. Part of our thermal comfort studies are contributing to the activities of the International Energy Agency's Energy ...
Heating and energy performance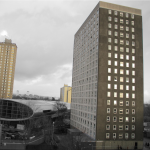 Reducing energy demand in dwellings is an important component of meeting carbon reduction targets. The research shows that a human – centric approach is required to achieve energy savings without compromising people's health and well-being.
Building and indoor air quality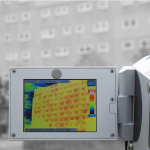 Our research investigates how domestic buildings and their occupants use energy and how they interact with building systems in order to adjust their comfort.