Thermal Comfort and indoor environments
Heating, is the main component of energy demand in dwellings in the UK and is often associated with thermal comfort. In order to achieve thermal satisfaction, occupants may interact with the building systems and controls to adjust their living environment.     
Post occupancy evaluation (POE) and continuous feedback can provide some of the tools required to design and manage low-energy buildings with controls and occupants as direct actuators of adaptation. The interpretation of data within the context of specific building properties and occupancy can inform design and policy regarding retrofits for domestic buildings, schools and care homes.    
Smart buildings are seen as key in reducing energy consumption and emissions due to their improved operational efficiencies. The prevalence of the Internet of Things and reduced costs of modern sensing technologies heralds the application of such systems to provide real-time, dynamic control and automation in buildings while also providing support for assisted living. Clearly, such transformative approaches will also need to be augmented with building occupants' perception of comfort and space functionality to succeed.  
Part of our thermal comfort studies are contributing to the activities of the International Energy Agency's Energy in Buildings and Communities Programme. 
A selection of key ECCD publications within this field include: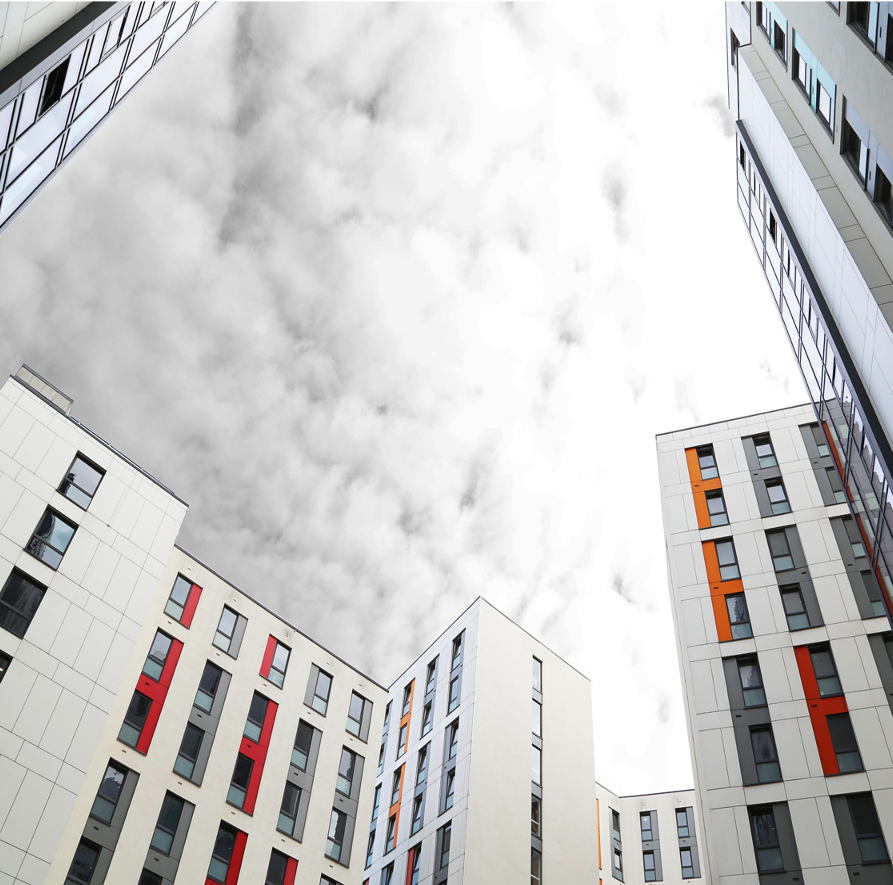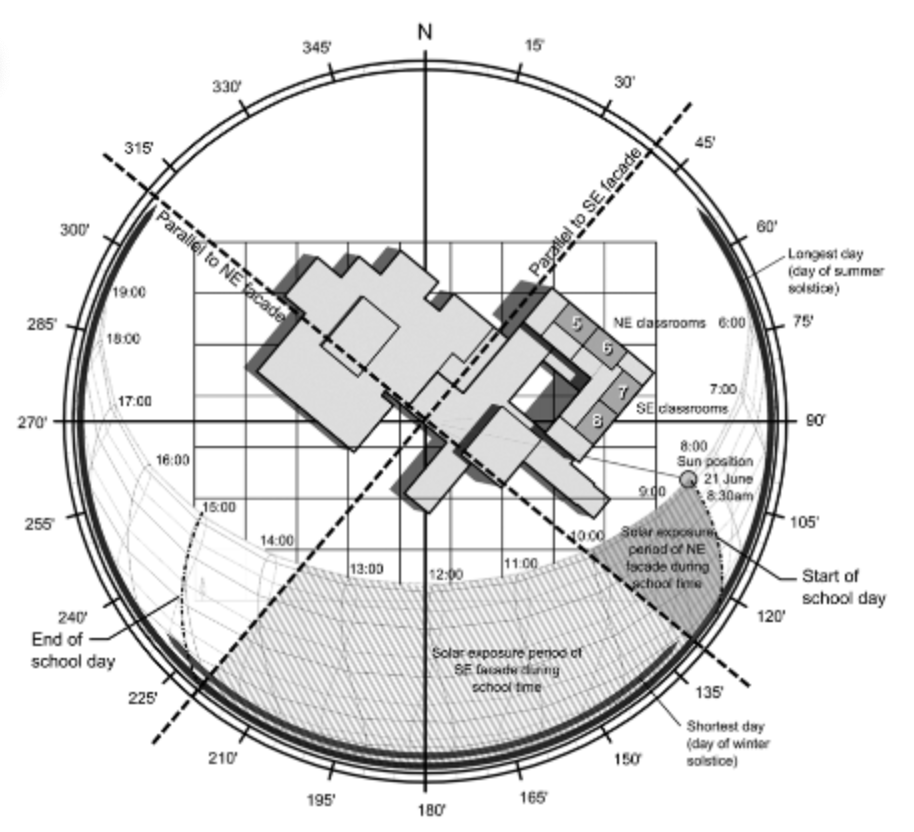 ---
Updates:
Overheating Risk Assessment 2023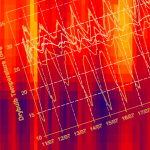 This project is a response to the UK's overheating risk introduced by climate change. By 2070, climate projections for the UK estimate an increase in seasonal average temperatures of up to 5.1°C in summer as well as more intense and frequent extreme events such as heat waves .   Southampton University have been working with Hampshire County ...
ECCD host Pioneering Places Workshop 2023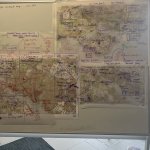 ECCD host a hybrid workshop with local stakeholders about Southampton's non-technical barriers on the pathway to net zero as part of the Pioneering Places project.
LATENT – outreach and engagement 2022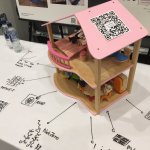 Article listing the range of outreach and engagement activites that have been undertaken as part of the LATENT project
ECCD/SERG hosts IEA Energy in Buildings and Communities symposium and expert meeting 2020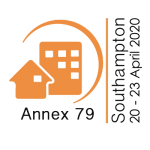 The Energy and Climate Change Division (ECCD) and the Sustainable Energy Research Group (SERG) within the School of Engineering at the University of Southampton, UK, hosted the IEA Energy in Buildings and Communities symposium and expert meeting
SERG researchers present nine papers at SET2017, Bologna, 17-20 July 2017 2017
SERG researchers presented on a range of fields at the 16th Sustainable Energy Technologies (SET) Conference 2017, held at the Alma Mater Studiorum at the University of Bologna. Topics presented included: Wind energy: Mikey Harper and Mostafa Mahdy Thermal comfort: Rucha Amin and Victoria Aragon Urban regeneration: Philip Turner Cities and carbon-reduction potential: Luke Blunden and Massimiliano Manfren Combined heat ...
Energy Performance and Thermal Comfort in a High-Rise University Halls of Residence 2015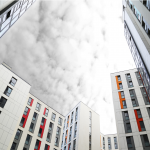 This project intends to investigate the impact of occupant-related parameters on energy performance using a newly built 'BREEAM excellent' University Halls of residence building as a case study. More specifically, it will address the challenge of achieving energy efficiency and comfortable indoor conditions in a building which accommodates international students with potentially very different and ...
Liveable Cities 2013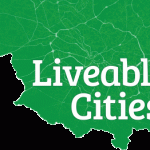 How do we address energy consumption to meet low carbon targets? How do we address infrastructure 'lock in' to improve the carbon performance of the urban environment? How do we engender and embed low carbon pathways and engineering solutions for demand reduction and power generation in cities? Introduction Launched in 2012, Liveable Cities is a five year £6.2m research ...