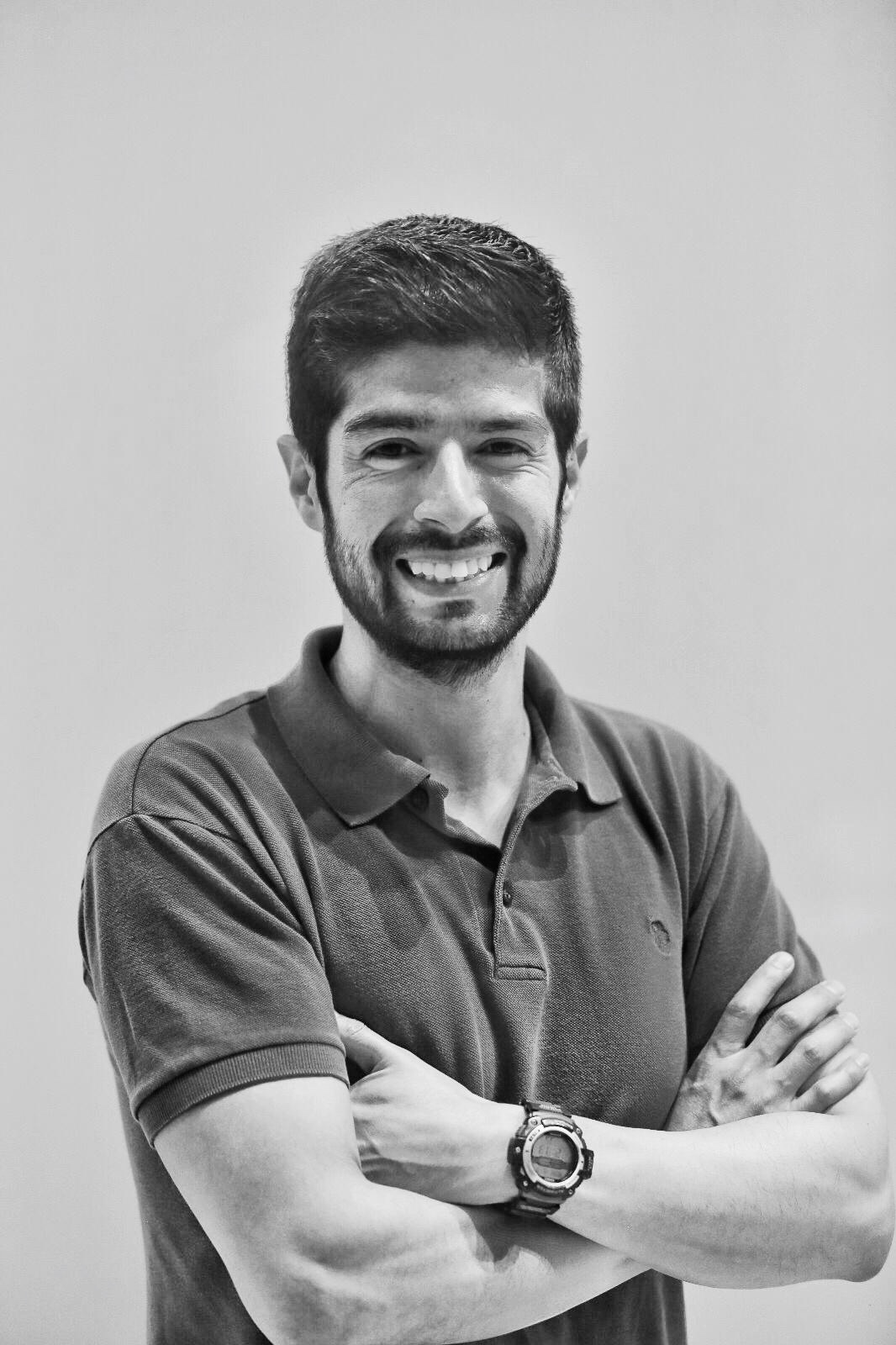 Postgraduate Research Student.
Supervisor: Dr. Luke Myers.
Sponsor: SENER-CONACYT (Mexican Department of Energy and Mexican National Council for Science and Technology).
PhD Thesis: Experimental Study of the Effect of Winglets on the Cp and Ct of Tidal Turbines.
The main focus of the project is to test experimentally the influence of adding winglets to marine turbines. Much has been done by simulations, but up to 2020 there have been very few published experimental tests. The company SIMEC Atlantis Energy provided us with the drawings of one of their turbines, which we scaled down to a ratio of 1:20 to end up with a 1-m diameter turbine tested at current speeds of up to 1 m/s in the towing tank.
As part of my programme I was able to attend the following conferences:
4th PRIMaRE Conference – University of Southampton. (July 2017)
12th European Wave and Tidal Energy Conference – University College Cork, Ireland. (Aug 2017)
5th PRIMaRE Conference – University of Bristol, UK. (July 2018)
16th Symposium of Mexican Students and Studies in the UK – University of Southampton. (July 2018)
In addition to my studies, I was also involved in nearly 800 hours of demonstrating for different laboratories and workshops:
CENV2008: Hydraulics. Hydraulic jump laboratory.
FEEG1002: Mechanics, Structures and Materials workshops.
FEEG1003: Thermofluids laboratories.
FEEG1004: Electrical and Electronic Systems laboratories.
GENG0001 and GENG0002: Mathematics A and B workshops for Foundation Year Students.
PHYS1017 and PHYS1019: Physics Skills 1 and 2 laboratories.
SESG3024 Manufacturing and Materials. CES Edupack laboratory.
SESM6032: Sustainable Energy Systems computer laboratories.
SESS2015: Hydrodynamics and Seakeeping wave laboratory.
As well as other University activities: Exam Invigilations, Open Days, UCAS Days, Induction days for Civil and Mechanical Engineers, and  Supporting the Postgraduate and International offices in varied tasks.
I also had access to different training courses such as technical writing, research methodology, presenting our research, data management, wellbeing, and stress management.