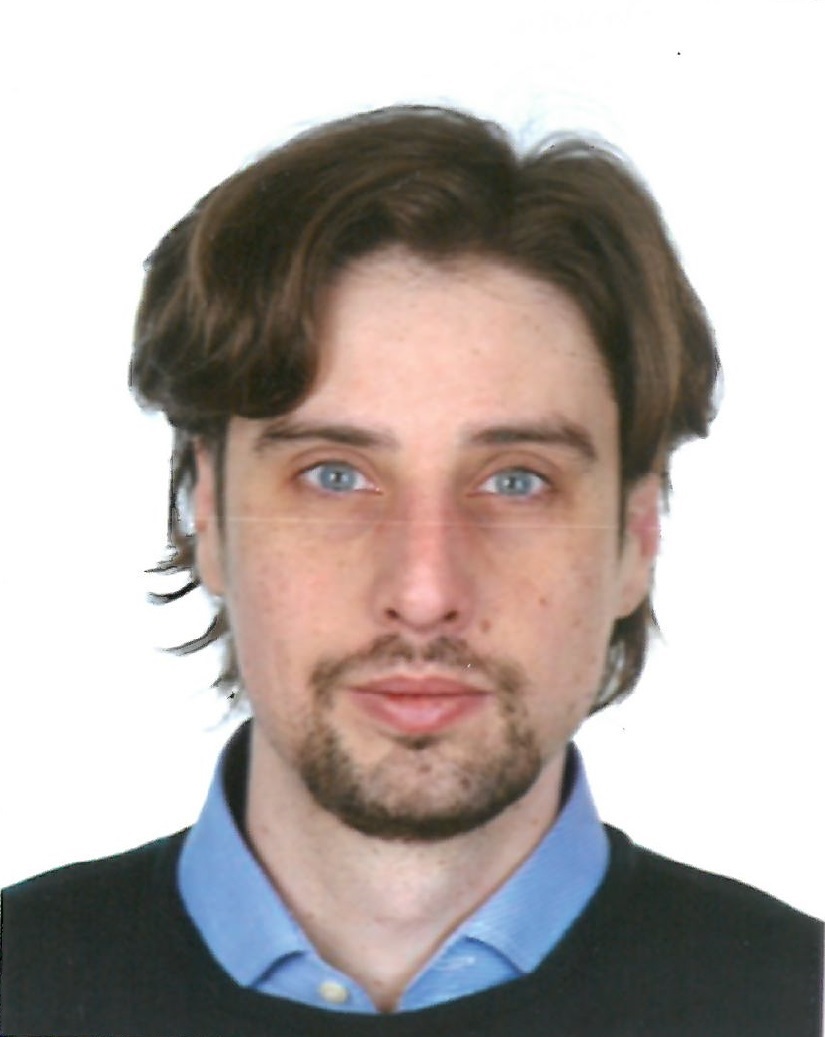 I am a Lecturer in Energy in Buildings, within the Faculty of Engineering and Physical Sciences of the University of Southampton (UK). I am part of the Sustainable Energy Research Group (SERG).
I graduated in Civil Engineering (Ingegneria Edile V.O.) at the University of Padua in 2006. Later, my research within the group "Innovative technologies to manage energy in the construction industry" at Politecnico di Milano (IT) during the three-year PhD program (2007-2010) was funded by the Italian Ministry of Environment and focused on urban scale policies and technologies integration for high efficiency multi-energy systems.
After completing my PhD, I've been working as Research Associate and Adjunct Professor at Politecnico di Milano (IT) and as Tutor at University of Bologna (IT). I've been also working in consultancy and I contributed to the creation of a Spin-Off of Politecnico di Milano (ZH S.r.l.).
At present, my research interest focuses on analytics and predictive models for energy system design and operational optimization at multiple scales, from individual users to communities. 
Research Areas
My research interest involves both building and urban scale energy systems. My goal is creating a convergence between scientific disciplinary knowledge in energy efficiency, renewable energy technologies, building physics and building services engineering.
Further, current multidisciplinary research topics of interest are:
Open data standards, open source software and open science practices in energy research.
Data science and analytics for the energy sector.
Multi-scale analysis, with a focus on the simplicity, robustness and scalability of analysis techniques.
Energy transition processes
 I'm currently working in projects at the national (EPSRC) and European level (H2020), regarding building energy modelling at multiple scales and techno-economic optimization.
Responsibilities
Examinations officer for Civil Engineering
As Examinations officer I help co-ordinating and managing the academic examination procedures for Civil Engineering.
Personal Academic Tutor
As personal academic tutor, I help Civil Engineering tutees with their needs.
Higher Education Academy
I am a fellow of the Higher Education Academy after completing PGCAP training. 
Teaching
Data Analysis & Experimental Methods for Civil and Environmental Engineering (FEEG6025)
Lecturer
This MSc module introduces research study design and data analysis tools to engineers. The statistical tools comprise of descriptive and exploratory data analysis, statistical inference and modelling including machine learning.
Climate Change, Energy and Settlements (CENV6147)
Lecturer
This MSc module focuses on the relationships between settlements, resources, climate and energy through history. Building on this knowledge, students develop ideas and concepts towards sustainable buildings, lifestyles and resources (including renewal energy technologies).
Climate Design of Buildings and Cities (CENV6145)
Lecturer
This MSc module strives to enable students to address climatic building design and develop the sustainable urban concepts required to achieve the significant carbon reductions required in the future.
Energy Performance Assessment of Buildings (CENV6148)
Module Lead and lecturer
This Year 4 Civil Engineering Module and MSc module gives an overview of the policy issues, various planning aids and assessment methods available to quantify energy efficiency and sustainability in buildings.
Part III Individual Project (FEEG3003)
Project supervisor
The third-year individual project gives students the opportunity to gain details knowledge and practical experience in a focused area of Engineering. The project will bring together many of the concepts learnt over the first two years of the course as well as the knowledge and skills learnt during Year 3.
MSc Project (FEEG6012)
Project supervisor
These independent, original and critical research projects explore in depth some aspect the students' specialist subject area. The topic of the dissertation may relate to the supervisors' research.
Contact
Telephone: (023) 8059 2174
Email: M.Manfren@soton.ac.uk
Room Number: 178/4013
Boldrewood Innovation Campus
University of Southampton
Highfield
Southampton
SO16 7QF