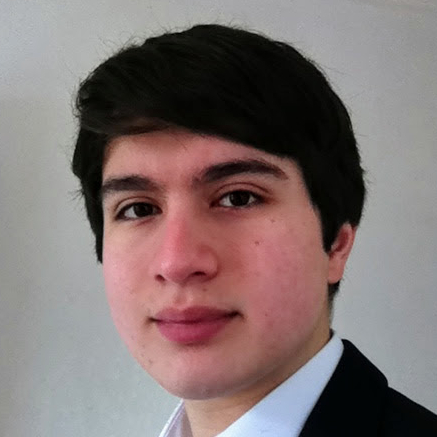 Alois Klink is a postgraduate research student. His PhD research involves applying artificial intelligence to renewable energy systems.
He graduated in 2018 from the University of Southampton's MEng Electronic Engineering with Artificial Intelligence, where he gained an interest in machine learning, computer vision, and programming.
Although he has worked on satellites at Airbus, agricultural sensors in India, and 3D metal laser printers, he is currently focused upon non-destructive testing of photovoltaic modules and how it could be improved with machine learning.
Research Interests
Photovoltaics Fault Detection
Machine Learning
Computer Vision
Infrared Thermography
PhD Project
See Artificial intelligence in renewable energy systems for full article
Photovoltaic (PV) solar energy production is the fastest growing form of renewable energy, with forecasts of generation doubling by 2024. This growth is led by a decrease in capital cost, causing the relative cost of PV maintenance to increase, from ~50% of the total cost of UK's large-scale PV farms in 2019, to ~67.5% in 2030. Because of this, research is being undertaken into optimising solar PV maintenance using automated fault detection using AI. In this work, infrared thermography is used to capture an image of the temperature of a solar PV module. State-of-the-art deep-learning-based image-classification algorithms are then used to detect if there is a fault and the type of the fault providing warning to farm operator.
Publications
D Manchaiah, A Klink, B Chintalapati, J Eickhoff, "A Dual-core LEON3 Computer Managing Smallsat Platform and Payloads," in DASIA 2017 – Data Systems in Aerospace, Gothenburg, Sweden, 2017.
Contact
Email: alois.klink@soton.ac.uk
Personal Website: aloisklink.com
Desk 18, Room 4037
Building 178 (Boldrewood)
Energy and Climate Change Division
Engineering and Physical Sciences
Boldrewood Innovation Campus
University of Southampton
Southampton SO16 7QF