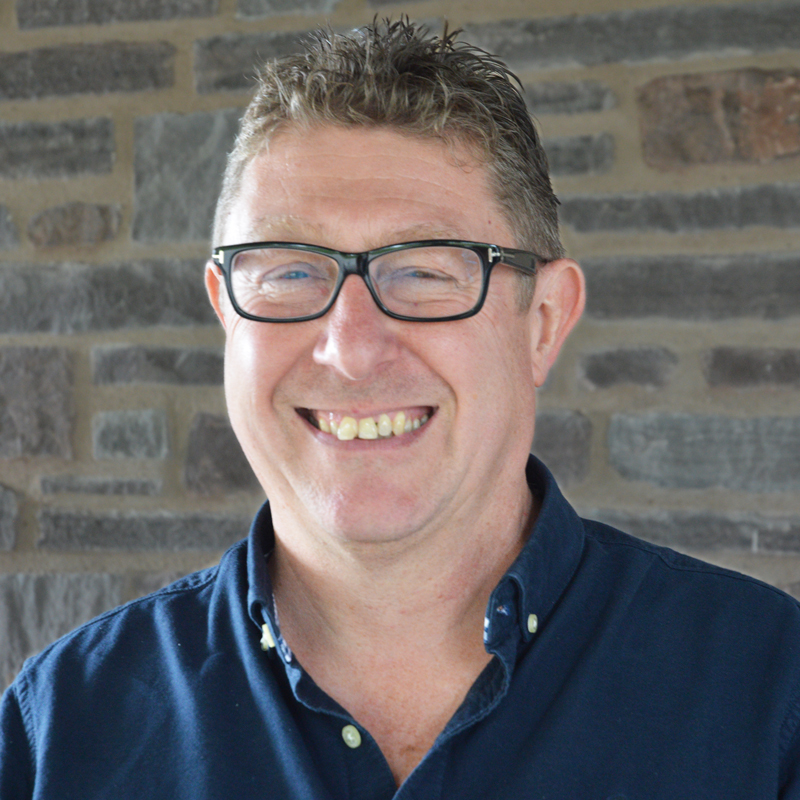 Project lead at ep projects and Chair of AECB and sits on the Board of Future South and the Steering Group of Green Halo. He heads a multi-disciplined Environmentally focussed design teams, and has worked on new build and refurbishment projects throughout the UK, Europe and North America. Adopting a fabric first approach he delivers integrated sustainable and renewable energy solutions for the residential, mixed use and commercial sectors, combining skills and experience from the past 35 years.
Gary is a regular speaker at conferences and events and love to debate the adoption and mainstream development of Sustainable Architecture and Design along with a number of specialisms including: Sustainable Construction, Passivhaus, Renewable Energy solutions, low energy homes and Retail and Leisure.
Specialties:
– Innovative Sustainable Architecture and Design.
– Whole life value and delivery of practical and financially viable solutions.
– Use of Building Physics to inform the design process.
– Energy audits and POE (post occupancy evaluation)
– Site specific and integrated renewable energy solutions.
– Retro-fit and low energy refurbishment.