Southampton City Council's performance was evaluated using the five themes divided into 39 performance indicators (sub-themes) as shown in Fig.1. Southampton City Council, in 2020 achieved an overall score of 65%, giving an overall score of satisfactory, with the Natural Environment sub-theme scoring 97%, or outstanding with the other four sub-themes all scoring satisfactory. For a full breakdown of scores see the graphics below selecting the specific sub-theme, or read the SCC GCC Tracker executive summary.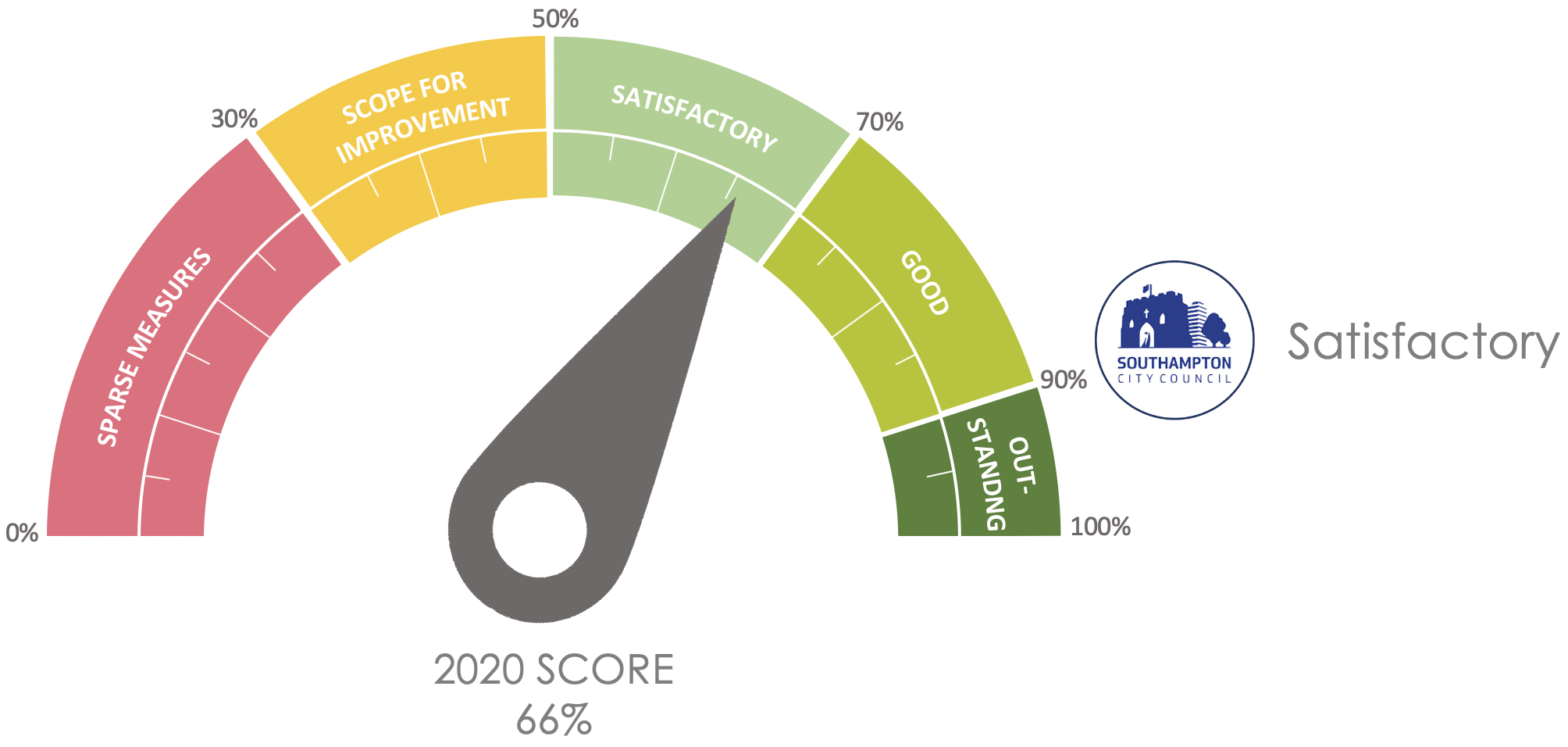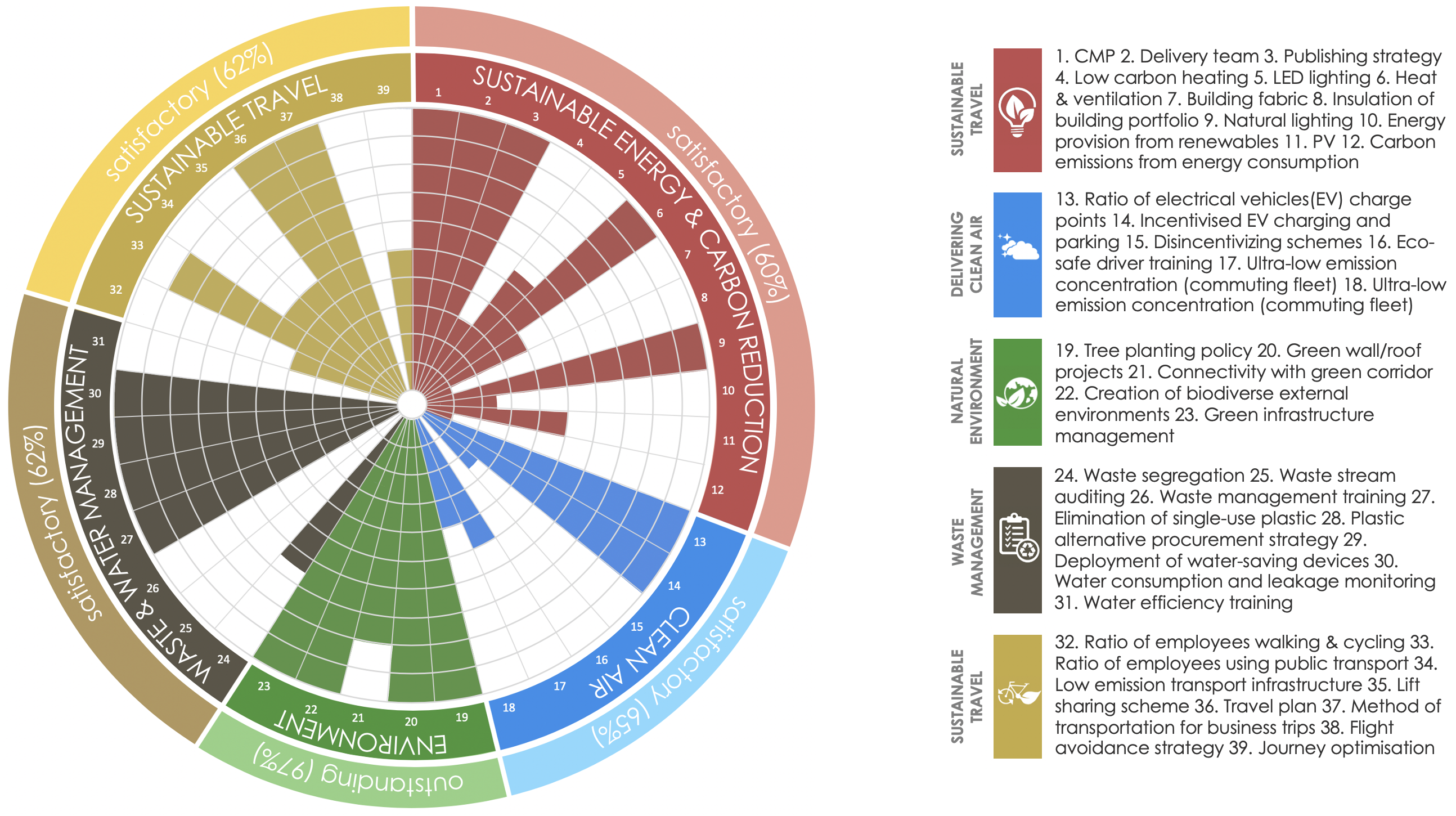 Figure 1. SCC score (overall & breakdown)
For a full breakdown and explanation of the scoring system please see the GCC guide Document which outlines the scores, intent and requirements for each theme. This can be repeated and compared annually.
Click here to return to the GCC homepage